Invest in a property by the sea
Your contribution to peace, now and in the future
Buying an apartment by the sea is an important step for many people. It is worth looking at it from a wider perspective and treating it as a sensible investment. Whether you plan to enjoy the benefits of such a property yourself or decide to rent it out, you can say that you have already gained something.
Free plots by the Baltic Sea have been attracting great interest among investors for years. However, only those located in truly attractive places are a guarantee that the value of the investment will grow from year to year. Rogowo Pearl, located in a quiet enclave between the beach and Lake Resko, and also close to larger cities, is a special place.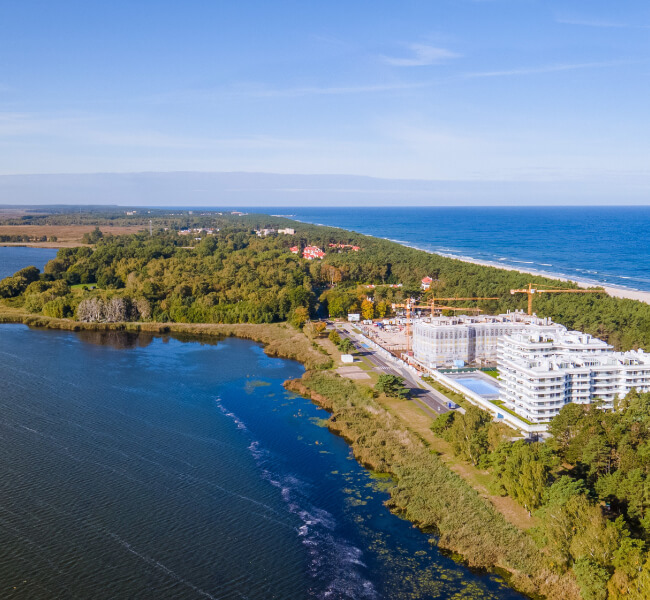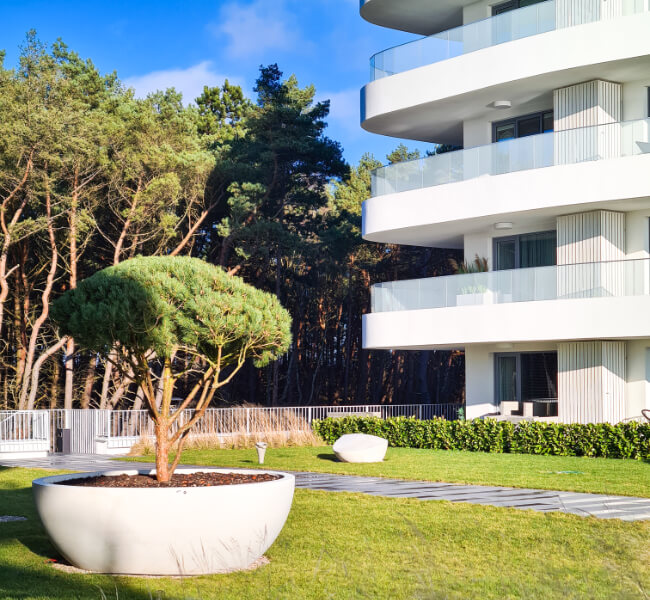 In symbiosis with nature
A place where you want to spend time
The complex consists of five buildings located on the peninsula between the Baltic Sea and Lake Resko. This unique location means that everything needed to live comfortably or to stay for a shorter or longer vacation is here.
On the one hand, the environment encourages relaxation, and on the other hand, it allows for the realization of many activities. You can cycle, swim, practice water sports, or walk here. All of this takes place in a very safe environment while providing privacy.
The area belonging to Rogowo Pearl also includes a small forest. You can breathe fresh air here and spend time with your children. There is a special zone waiting for the youngest, where they can play freely. We have planned the surroundings to meet the needs of various people. The complex is therefore suitable for couples, families with children, and mature individuals.
"Turnkey" standard
ready to move in
At Rogowo Pearl, we have taken care of every element: choosing the best location, comfortable development of the area, and architecture that corresponds to nature. However, that's not all. We want customers who decide to buy an apartment by the Baltic Sea not to struggle with renovation difficulties. Distance from the place of residence certainly does not facilitate this undertaking.
All major finishing work has been completed in the apartments. All you need to do is transport your furniture, take care of necessary accessories and accessories, and you can start using the available space. In addition, if you make arrangement changes, your property will gain an individual character. So you are not limited to duplicating the same layout and standard solutions. This is just a base that you can use to create a comfortable space for yourself.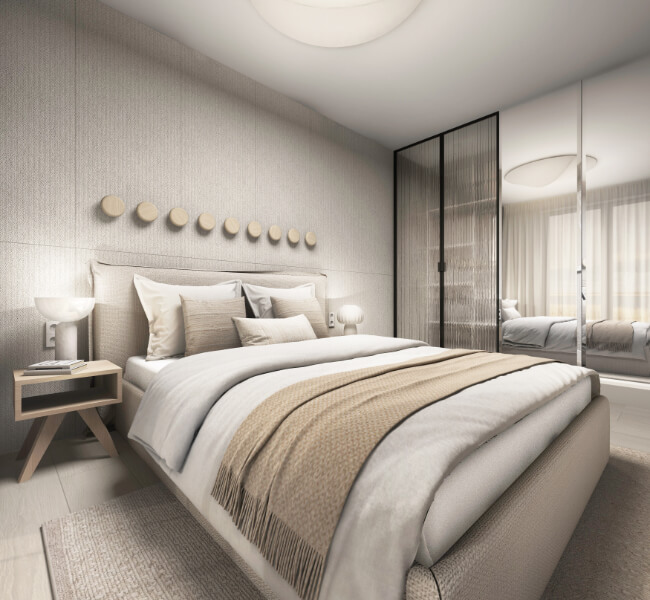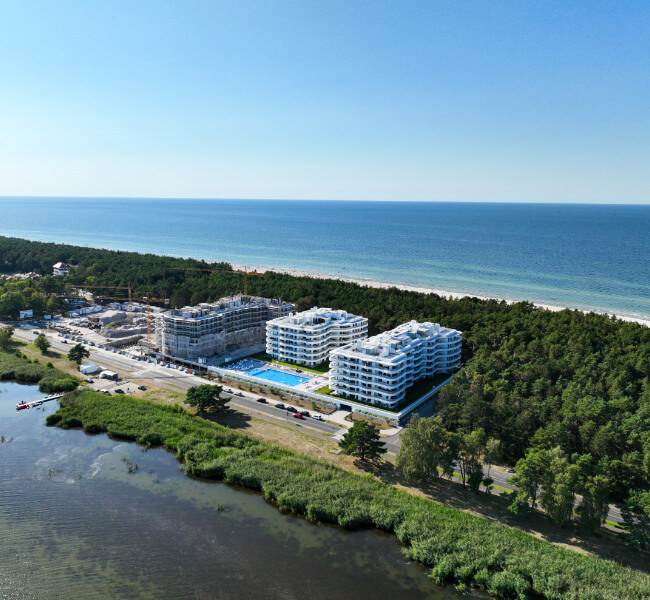 Earn or relax?
You can do both here
A place where you can come for a weekend without having to book accommodation. In surroundings that you know well. A bit like home, but with the possibility of breaking away from everyday life. In Rogowo Pearl, you can comfortably live or visit this place as often as you want.
At the same time, buying an apartment is your investment in a secure future. A building of high standards, located in an attractive area, will gain greater value with each passing year. This is a way to sensibly invest your capital even in uncertain times.
Rogowo Pearl can become your private haven by the Baltic Sea. Contact us to learn more!
Schedule a call
Become a part of Rogowo Pearl and reserve one of the apartments today!