Belgian precision
meets the Polish coast
We are a Belgian company that debuted in Poland in 2005. Our roots have influenced how we conduct our business. Belgium is known for its refined architecture, which not only decorates the space but also harmonizes with the natural landscape. This approach to aesthetics is what drives our projects.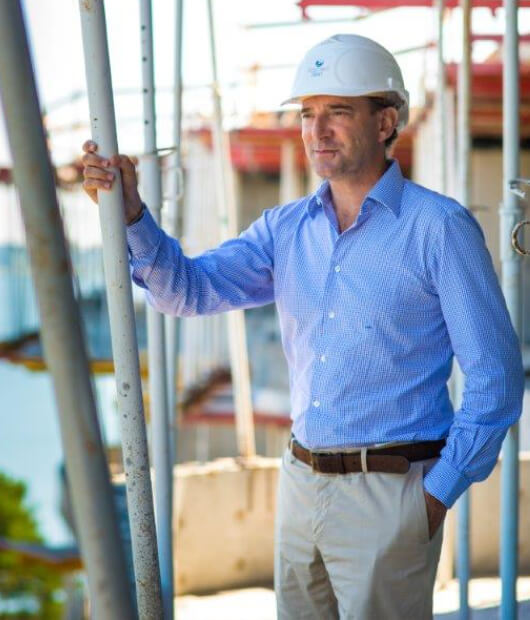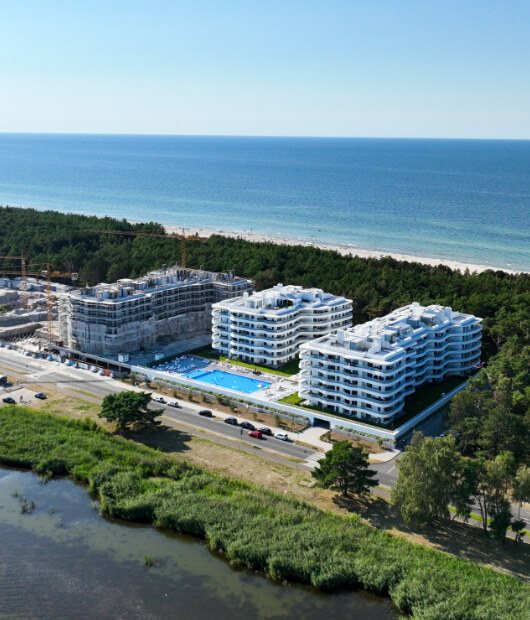 Ambitious projects
appreciated by demanding clients
For 40 years, we have been creating office buildings, residential properties, and leisure complexes that facilitate everyday living. Our clients appreciate the high-quality finishes, functional spaces, and aesthetics. Now, you too can join the group of people who have had the opportunity to experience how we operate.
Burco's specialty is not only building complexes in attractive coastal locations but also the ability to create long-term relationships with clients. Many groups of people cooperate with us regularly and decide to purchase additional investment properties. We are also proud that we often attract people who have been recommended our services. This is the best recommendation for us.
Rogowo Pearl
arose from Belgian experience
Currently, our most important project is the Rogowo Pearl complex of luxury apartments. As with other projects, we have selected the best locations for investment and designed facilities with the intention of fitting in with the local character. We have taken care of both the residential units and the infrastructure. Together, they create a place where you can find your second home.
The apartments located near Kołobrzeg are not just an enclave situated between the seafront and the lake. It is also a convenient infrastructure that we have meticulously thought out in every detail. You can reach the place via a specially designed access road. The complex has comfortable sidewalks, lighting, and ample parking. The entire area is surrounded by green and recreational spaces. Everything you need will be at your fingertips.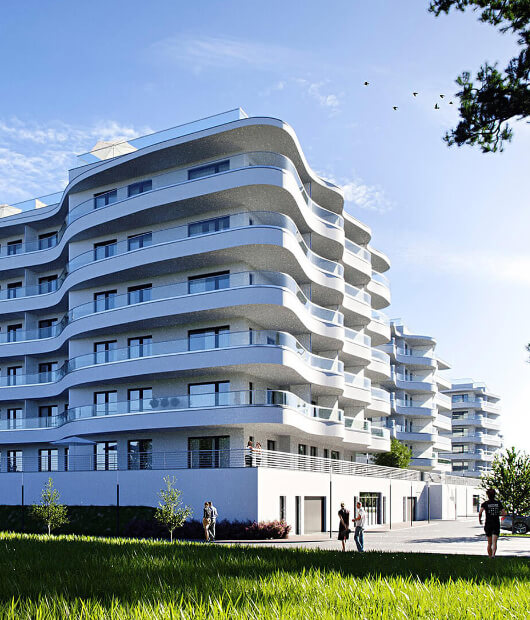 Schedule a call
Become a part of Rogowo Pearl and reserve one of the apartments today!