Indulge in
the ultimate seaside living experience
For many, owning an apartment in a seaside resort is the ultimate dream. And it's no wonder why – surrounded by breathtaking natural beauty, you can truly escape the hustle and bustle of everyday life. If you're looking to invest in a Baltic Sea apartment, let us help you make the perfect choice.
We proudly present the Rogowo Pearl complex – a unique proposition that sets us apart from other developers. Here, you'll find everything you're looking for and more."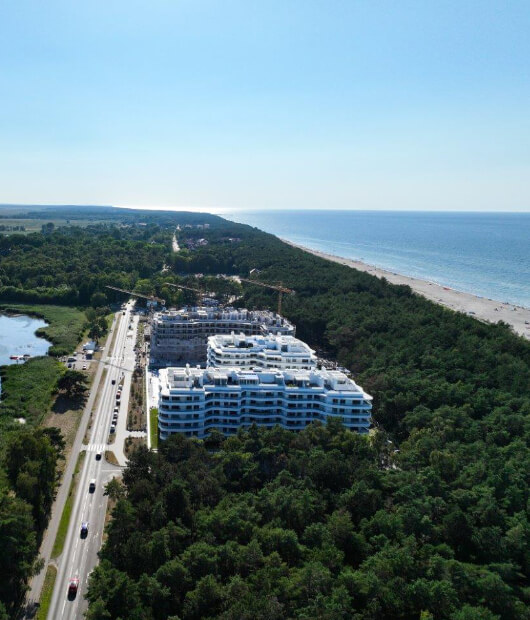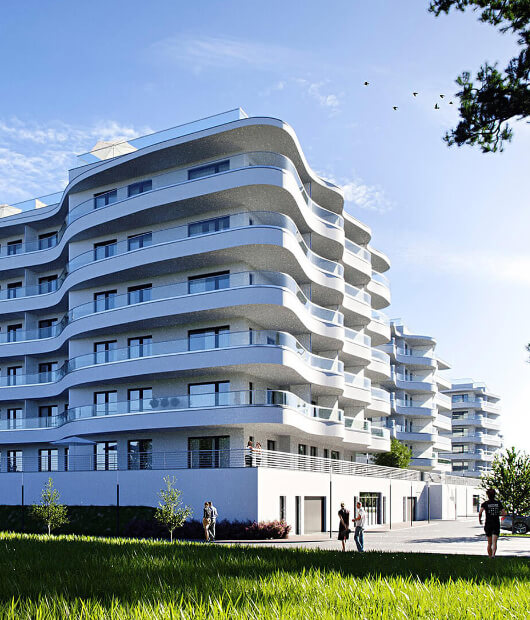 Whole new level of
seaside living
Get to know the benefits of the Rogowo Pearl complex
The Baltic coastline boasts hundreds of kilometers of sandy beaches and seaside towns with diverse character. For our investment, we have chosen Rogowo – a haven where nature still takes the lead. We have built a complex consisting of several buildings, which create a private and secure enclave for our residents.
Rogowo Pearl is the perfect choice for you if:
You value comfort and closeness to nature – the apartments and their surroundings are modern, yet located in a green and almost untouched area
You want to hear the sound of waves and enjoy the benefits of a lake – the complex is built on a strip of land between two natural bodies of water
You value privacy and tranquility – it's easy to get to larger towns from Rogowo, yet you can enjoy the charms of a rural landscape on site
You don't have time to finish the apartment – each property is sold in a turnkey condition, so all you need to do is add furniture and enjoy the seaside life
You're looking for a safe way to invest your capital –Rogowo Pearl is a secure investment that will bring you increasing profits year by year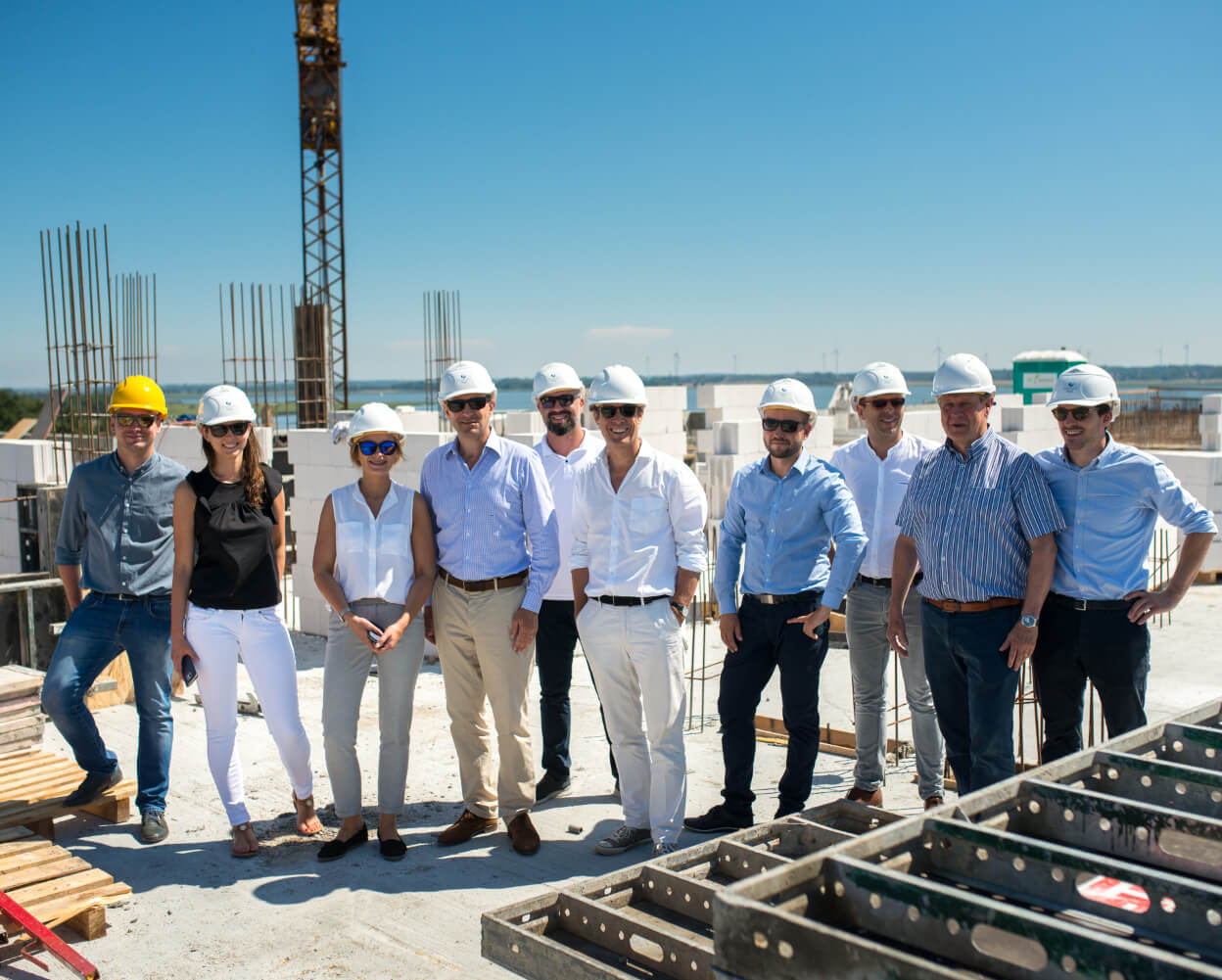 We believe that your comfort is our top priority
Czym kierujemy się w naszym biznesie?
As experienced investors in the Polish market since 2005, we have developed a deep understanding of what our clients are looking for in a seaside property. Our approach is grounded in ethics, respecting both the environment and the unique needs of each client.
Modern holiday complexes – Our mission is to offer a luxurious living experience that feels like an investment in your well-being
High-quality finishing – we work exclusively with reliable subcontractors who share our commitment to excellence, ensuring that your apartment is ready to move in as soon as you receive the keys
Customizable interiors – we believe that every client deserves a living space that reflects their unique personality and lifestyle, and we offer flexibility in the design and layout of each apartment
Respect for nature – our buildings are constructed on the site of a former military airport, which means we can preserve the natural landscape and provide our clients with stunning views and fresh sea air
Strong client relationships – we are committed to building long-lasting relationships with our clients, providing support and guidance throughout the entire process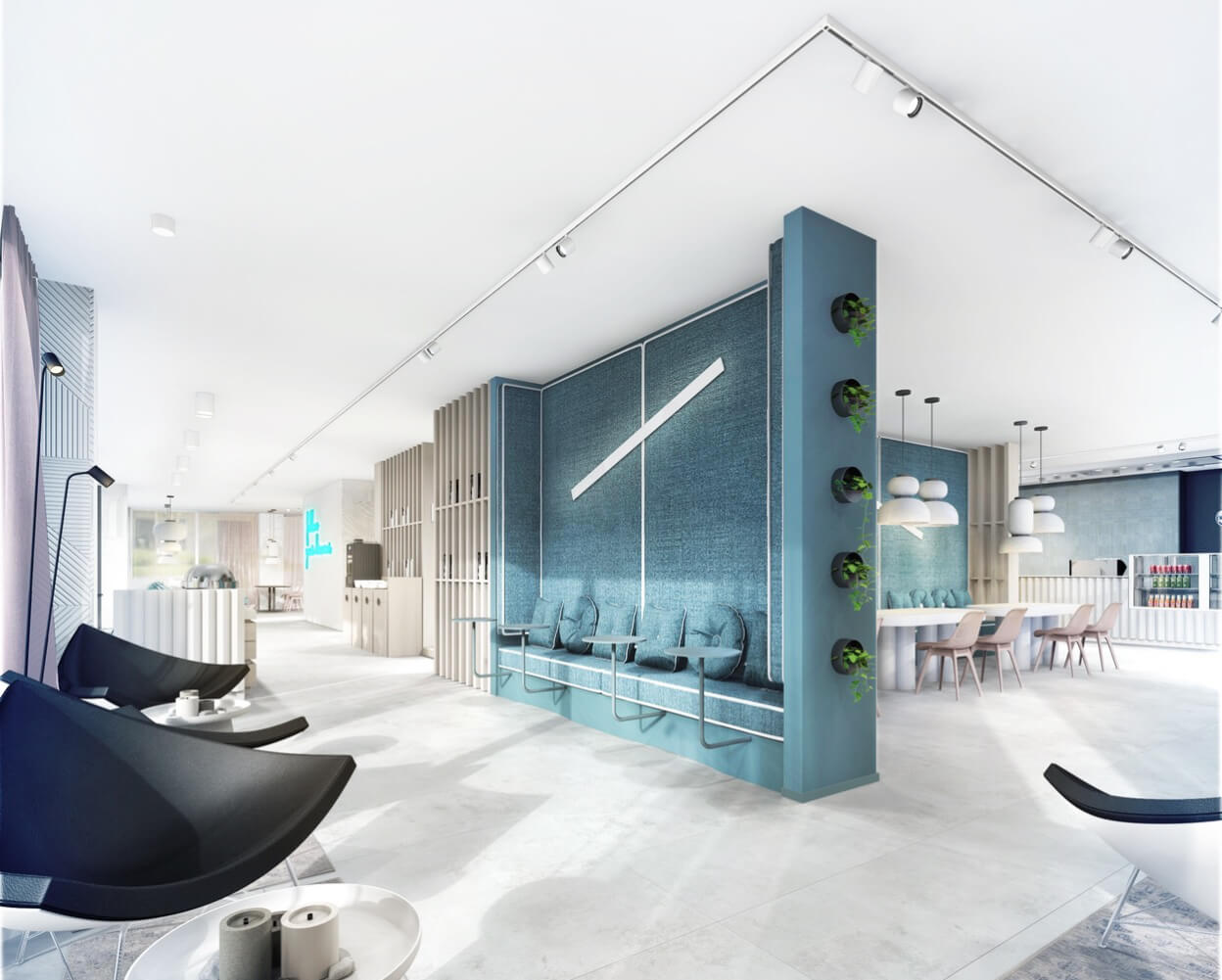 WE WANT YOU TO COME HERE WITH DELIGHT WE'LL MAKE SURE THAT HAPPENS